100% NATURAL AND AYURVEDIC
Made with Patented Technology
US 2006/0193928A1

Patented
extraction
technology

Certified
Organic
farms

Zero
side
effects
100% pure
herbal
formulations
Herbal defense against acne
This product uses the potent herbal extracts of Gingerlily and Calendula to help skin ward off acne-causing agents and offers protection from environmental damage. The blend is also effective to purify the skin, leaving clear, smooth, and radiant skin.
Dosage
Gently apply over wet skin to lather. Rinse thoroughly with water until clean.
Recommended duration for results in days:
Use daily
Made with
Gingerlily Oil, Calendula, Transparent Glycerin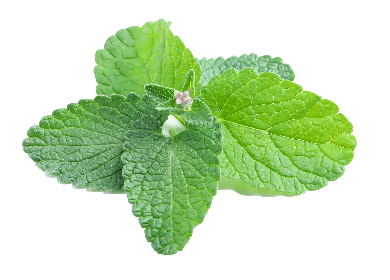 Here's everything that makes it work
Gingerlily Oil
Gingerlily contains high concentrations of Vitamin C and E which aim to naturally help remove dead skin, purify, hydrate, brighten, and replenish the skin. Additionally, it helps protect your skin from free radicals.
Calendula
Calendula itself is best known for its natural anti-inflammatory, anti-bacterial and healing benefits, so it's great for rashes, scratches, eczema, psoriasis, chapped skin, insect bites, and damaged skin.
Transparent Glycerin
As a soap base
Disclaimer - The result of the product may differ from person to person and the result is not guaranteed.
Purity Parameters
Organically Grown
Ayurvedic Herbs
Ingredients manufactured
in US FDA compliant facility
Tested in DSIR
compliant R&D center
Patented holistic extraction
formula (US-2006/0193928A1)
Purity Parameters
Organically Grown
Ayurvedic Herbs
Ingredients manufactured
in US FDA compliant facility
Tested in DSIR
compliant R&D center
Patented holistic extraction
formula (US-2006/0193928A1)