100% NATURAL AND AYURVEDIC
Made with Patented Technology
US 2006/0193928A1

Patented
extraction
technology

Certified
Organic
farms

Zero
side
effects
100% pure
herbal
formulations
Unlocks the skin's natural glow
This soap is a rich blend of Cyperus and Sweet Orange which offers a supple and plump finish to the skin while unlocking the natural glow from within. It tones the skin, diminishes signs of aging, and helps fight various skin conditions.
Dosage
Gently apply over wet skin to lather. Rinse thoroughly with water until clean.
Recommended duration for results in days:
Use daily
Made with
Cyperus Rotundus, Sweet Orange Oil, Transparent Glycerin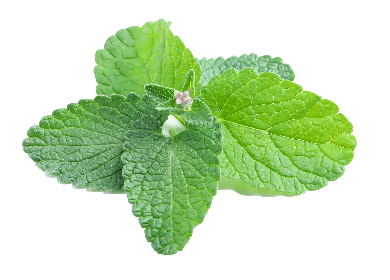 Here's everything that makes it work
Cyperus Rotundus
The plant is beneficial for lightening the skin and for reducing the effects of aging. It helps to lighten the skin tone by preventing the formation of the skin pigment known as melanin. It also helps in various skin conditions like itching, fungus infestation, rashes, and herpes.
Sweet Orange Oil
This ingredient is rich in antibacterial and antifungal properties, and is effective against various skin conditions. It also has a gentle cleansing action that leaves the skin soft, smooth, and moisturized after every wash.
Transparent Glycerin
As a soap base
Disclaimer - The result of the product may differ from person to person and the result is not guaranteed.
Purity Parameters
Organically Grown
Ayurvedic Herbs
Ingredients manufactured
in US FDA compliant facility
Tested in DSIR
compliant R&D center
Patented holistic extraction
formula (US-2006/0193928A1)
Purity Parameters
Organically Grown
Ayurvedic Herbs
Ingredients manufactured
in US FDA compliant facility
Tested in DSIR
compliant R&D center
Patented holistic extraction
formula (US-2006/0193928A1)