100% NATURAL AND AYURVEDIC
Made with Patented Technology
US 2006/0193928A1

Patented
extraction
technology

Certified
Organic
farms

Zero
side
effects
100% pure
herbal
formulations
Herbal prowess for healthy skin
This soap has the leafy notes of therapeutic Lavender blended with the prowess of nourishing Davana. The blend is naturally soothing, calming, and healing, all while fighting various skin conditions.
Dosage
Gently apply over wet skin to lather. Rinse thoroughly with water until clean.
Recommended duration for results in days:
Use daily
Made with
Davana, Lavender Oil, Transparent Glycerin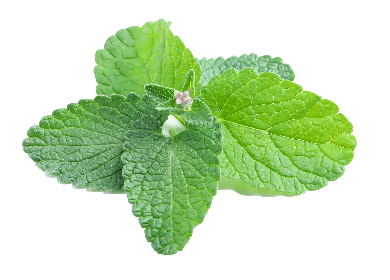 Here's everything that makes it work
Davana
Keeps the skin healthy and well-nourished.
Lavender Oil
It is naturally anti-inflammatory and antiseptic, and it can soothe sunburns and reduce scarring. Hence helps to reduce skin inflammation and treat skin conditions.
Transparent Glycerin
As a soap base
Disclaimer - The result of the product may differ from person to person and the result is not guaranteed.
Purity Parameters
Organically Grown
Ayurvedic Herbs
Ingredients manufactured
in US FDA compliant facility
Tested in DSIR
compliant R&D center
Patented holistic extraction
formula (US-2006/0193928A1)
Purity Parameters
Organically Grown
Ayurvedic Herbs
Ingredients manufactured
in US FDA compliant facility
Tested in DSIR
compliant R&D center
Patented holistic extraction
formula (US-2006/0193928A1)