100% NATURAL AND AYURVEDIC
Made with Patented Technology
US 2006/0193928A1

Patented
extraction
technology

Certified
Organic
farms

Zero
side
effects
100% pure
herbal
formulations
Rose petal power for regenerated skin
Formulated with the freshest, deeply scented rose petals, this soap provides radiance to the skin and results in a smooth complexion along with diminishing lines. It absorbs impurities and locks in moisture for supple skin. The rose properties provide a cooling sensation, relaxing your mind and body. Regular use of this soap can make the skin youthful and firm.
Dosage
Gently apply over wet skin to lather. Rinse thoroughly with water until clean.
Recommended duration for results in days:
Use daily
Made with
Anantamul, Transparent glycerin, Rose Geranium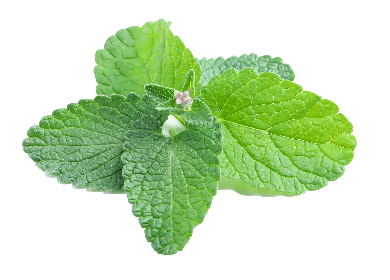 Here's everything that makes it work
Anantamul
Anantamul extract helps even the skin tone and smoothens the texture.
Transparent Glycerin
As a soap base
Rose Geranium
It has antibacterial, antifungal, and antiviral properties, which makes this soap ideal to topically treat a host of skin conditions. Rose also purifies the skin and maintains the pH level of the skin.
Disclaimer - The result of the product may differ from person to person and the result is not guaranteed.
Purity Parameters
Organically Grown
Ayurvedic Herbs
Ingredients manufactured
in US FDA compliant facility
Tested in DSIR
compliant R&D center
Patented holistic extraction
formula (US-2006/0193928A1)
Purity Parameters
Organically Grown
Ayurvedic Herbs
Ingredients manufactured
in US FDA compliant facility
Tested in DSIR
compliant R&D center
Patented holistic extraction
formula (US-2006/0193928A1)